Students will be able to do a little book fair shopping during school September 27th, 28th & 29th! You can send them with any shopping money in an envelope marked book fair!! The book fair is also open during conference times!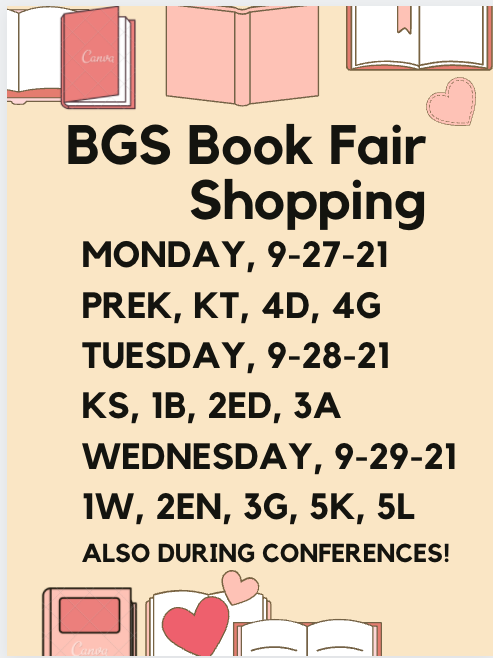 Mrs. Burgey has built in some extra Book Fair shopping time!! We are going to open the Book Fair up from 3:05-6 on Wednesday, 9-29, and PTO will be serving popcorn. Everyone is welcome-not just grandparents. Shoppers with no connection to Buhler Grade are welcome too!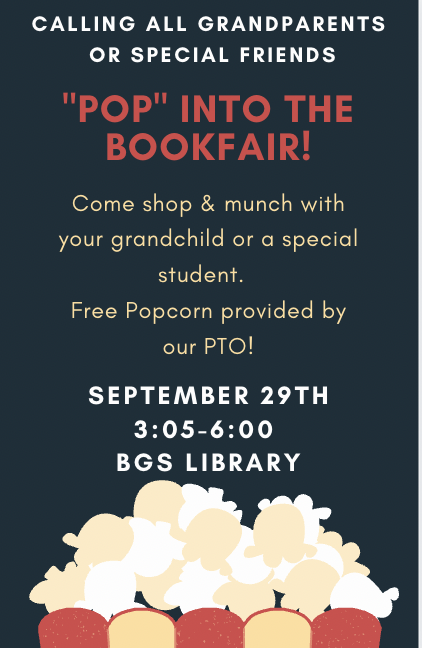 We are partnering with the Reno County Health Department to offer flu shot clinics in our buildings. See the image for details and download the form that is needed here:
https://bit.ly/3ubmD8w
#BetterTogether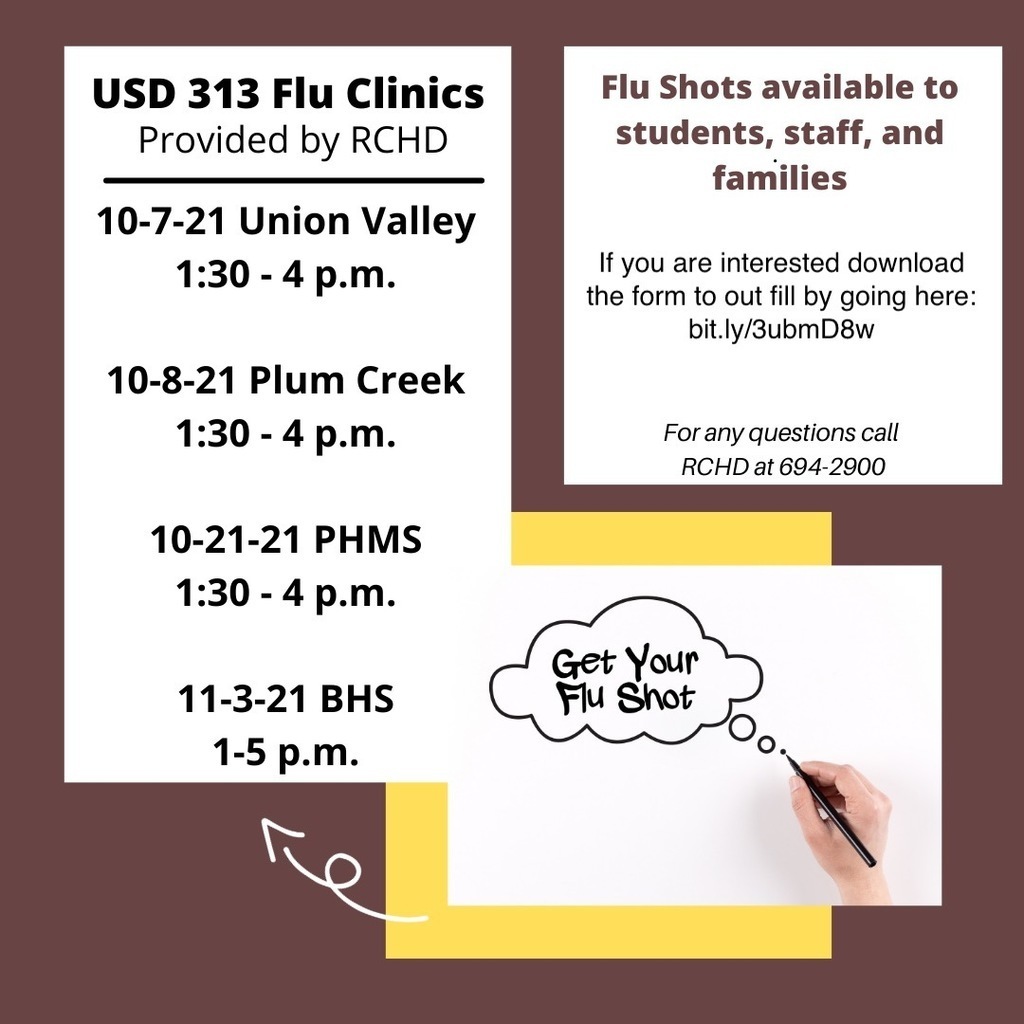 Have you signed up for conferences?! They are coming up next week Sept. 28th-30th! This is your time to meet with the teacher about your students education experience! Don't forget to visit the book fair when you are here for your conferences! Check out this link for the sign-up for BGS Fall conference page!
https://bgs.usd313.org/o/bgs/page/fall-conferences-2021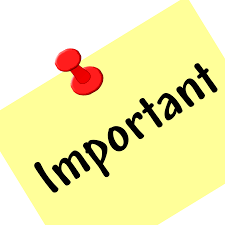 SUNSHINE: Some first graders in Mrs. Bunce's class got to Zoom with residents from Sunshine Meadows. They enjoyed asking them some questions and getting to know them!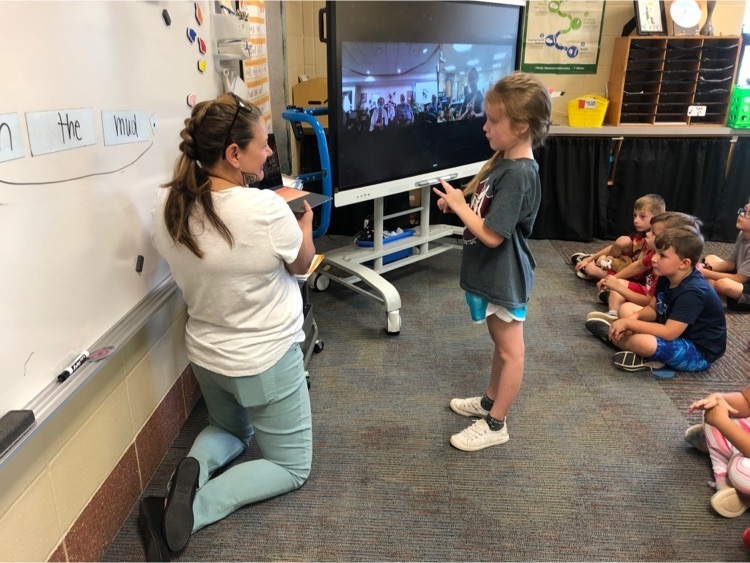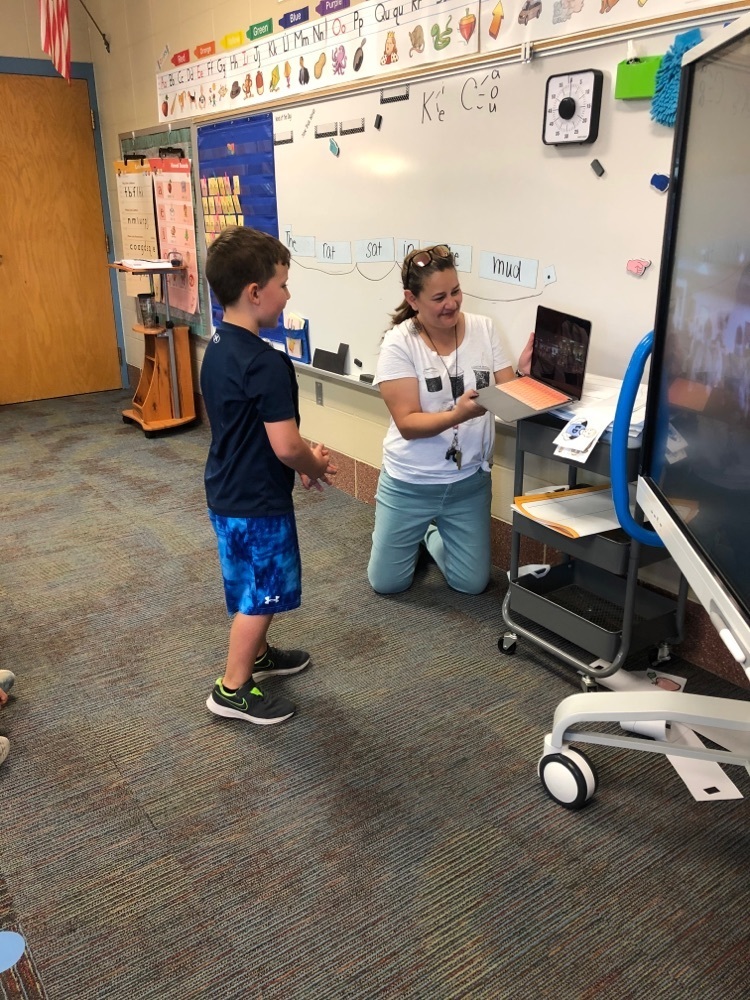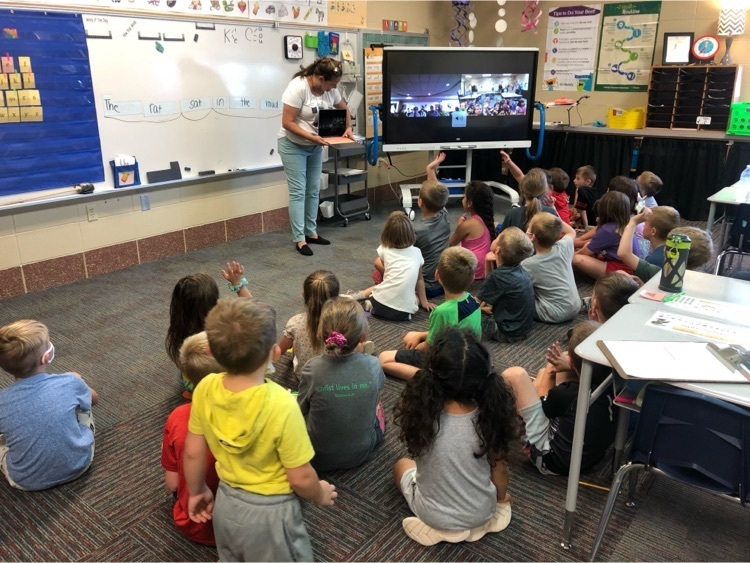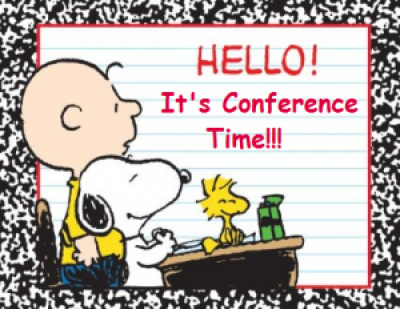 Tomorrow is another pencil pull day! Bring in your 50 cents and pull a pencil! We had lots in this morning, so we might only have enough pencils for Tuesday!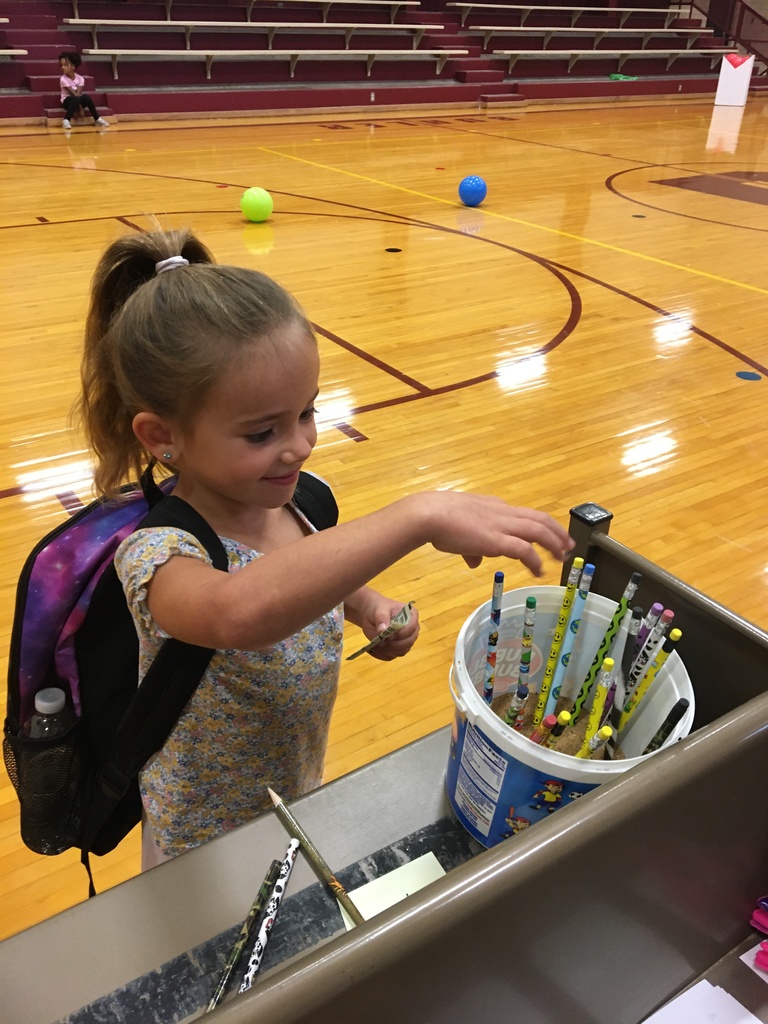 After a chat with Lifetouch today, they let me know that we will not be receiving our picture packets until Monday and pictures are on Wednesday!! I have attached a picture of the packet, so you can see pricing. The code for our picture day is EVTDX46G6 and can be ordered at mylifetouch.com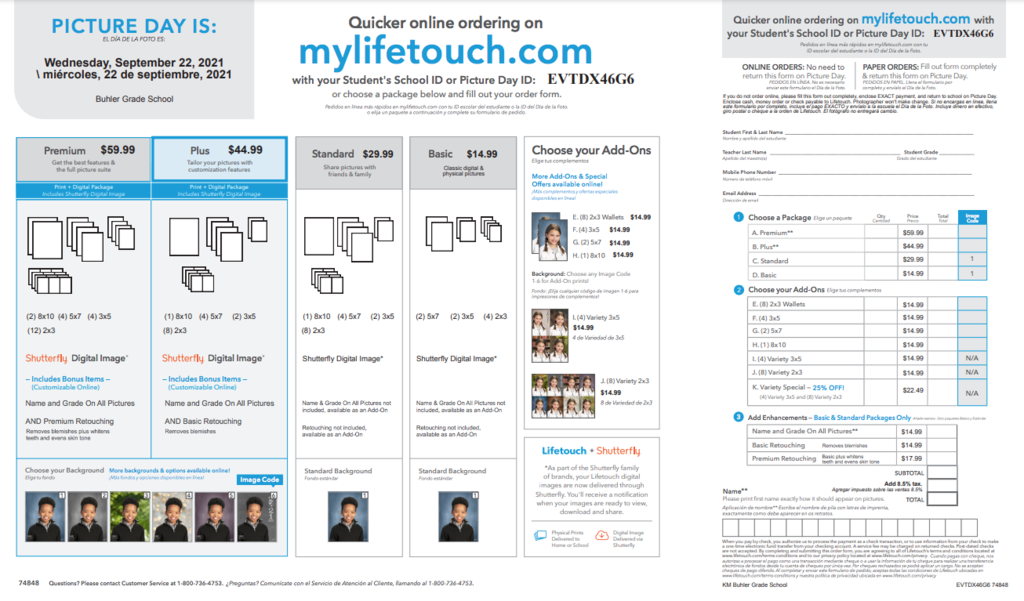 CONGRATS: Our very own Randy Dickerson takes Best in Show for his outstanding New Zealand White! Congratulations Randy!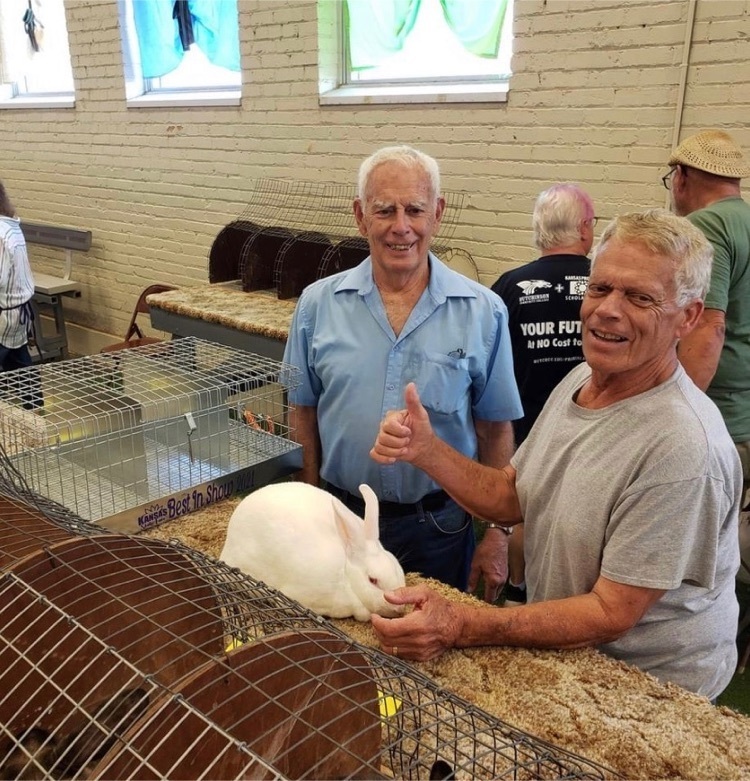 NO SCHOOL REMINDER: School will not be in session Monday, September 13th. This is a professional development day for staff. See our Crusaders back on Tuesday!

Parents: Please check your email regarding permissions/preferences for COVID testing and quarantining information should your student be identified as a close contact in the future. Please fill out the form ASAP. #BetterTogether Cindy Couchman, Superintendent, Buhler Schools

Tomorrow is Dime Day!! Do you know what you are going to wear?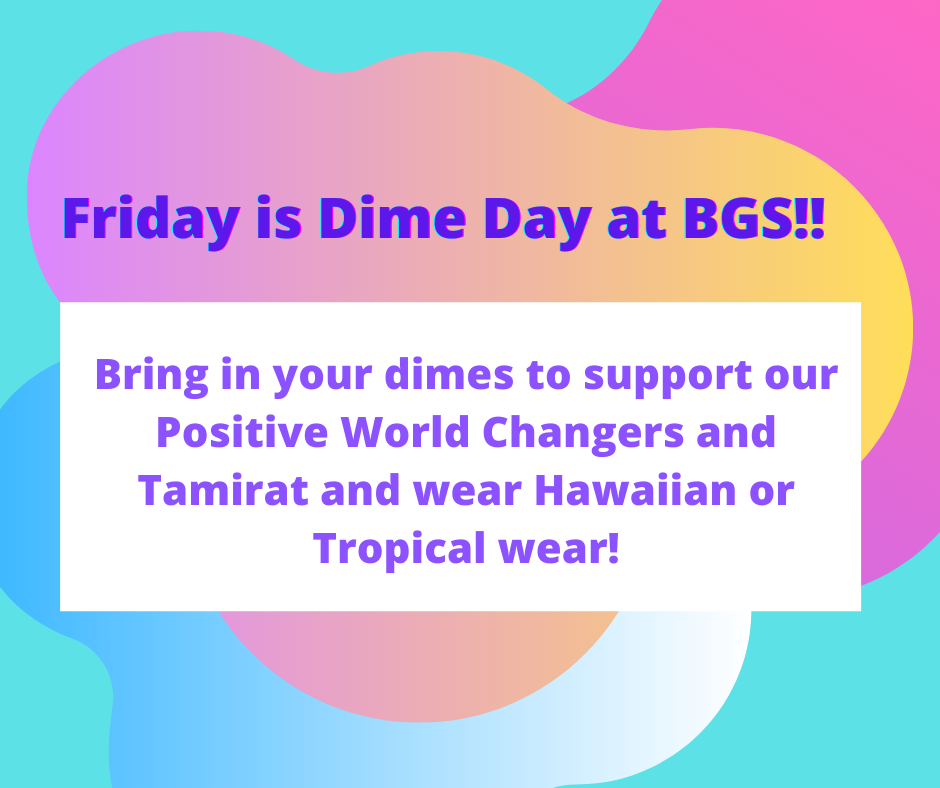 We have 2 important items coming home with students today! If you still have enrollment fees due, your student will be bringing home a statement. Also, you student will also be bringing home a free student gate ticket to the Kansas State Fair! A big thanks to Ideatek and Cargill Salt for this opportunity!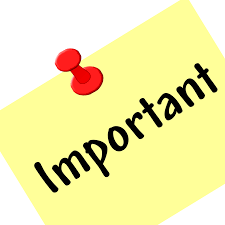 No School Today! Enjoy your Labor Day!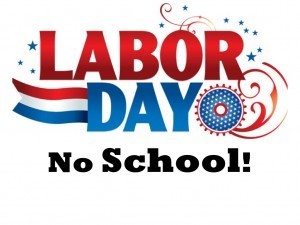 No School on Monday!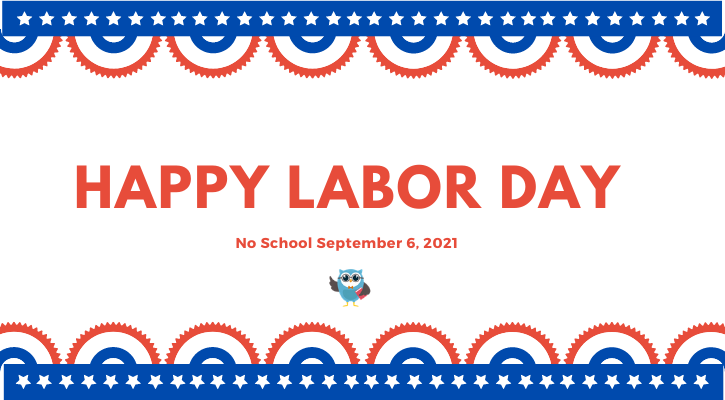 Nothing better than a fun game of tag in gym on a Friday!! Have a great long weekend!

On Thursday Mrs. Couchman, USD 313 Superintendent, announced a new Covid 19 testing protocol that will allow close contacts to remain in school, activities, and at work. You may find the Facebook Live video detailing this plan here:
https://fb.watch/7M-72dL6V3/
or click through here for more information:
https://www.usd313.org/article/526934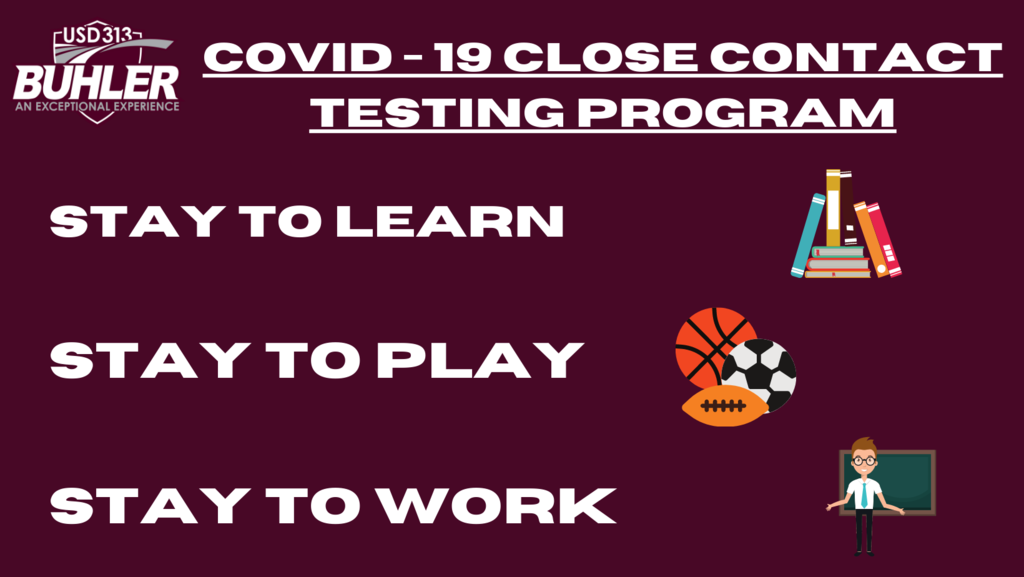 CODING: Some third graders are learning how to teach "Dash" to move, using a series of codes!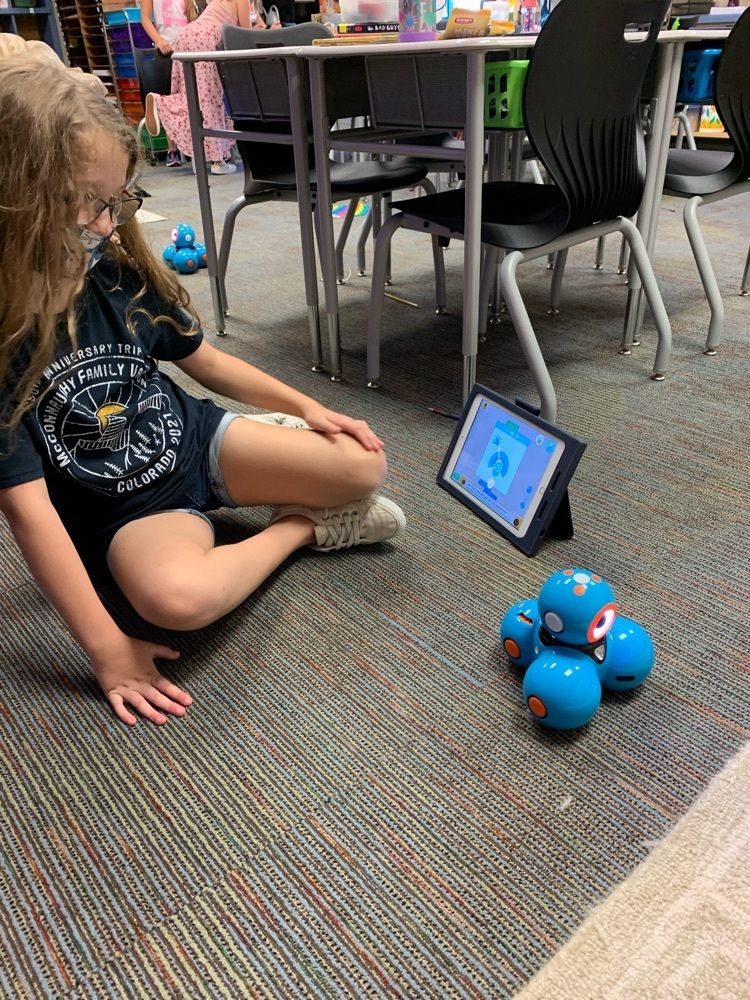 T- TOP - /T/: Our Kindergartners are busy learning all about the letter T this morning! We're going to have some readers in no time!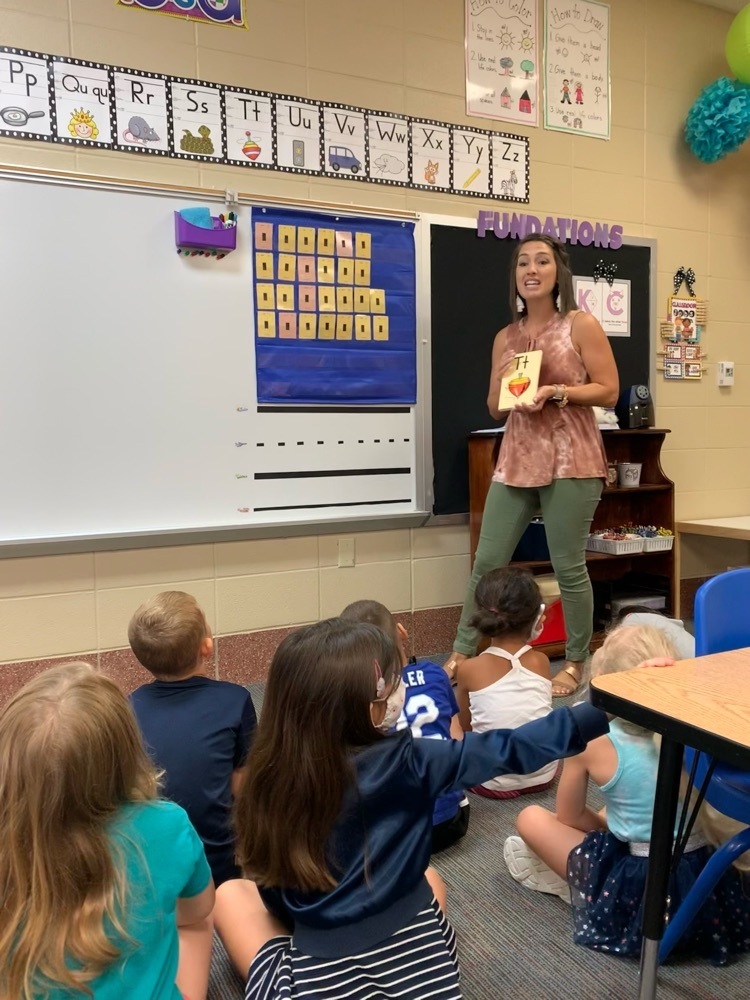 TEAM BUILDING: Fifth grade students visited Dillon Nature Center today for several team building activities.